My perception of it changed
Perfeception before
I don't have to pay for it! Yay!
How it sucked me in
In 2005 I worked for Siemens.
In 2007 I've outsourced and used Java.
Private projects weren't convinient to deploy with Java...
So I've used PHP. CodeIgniter.
Yii
At some point I was disappointed about CodeIgniter.
Tried ZF, Symfony, CakePHP and more.
Visited Yii website by accident. Site was awful.
Read docs and docs made sense.
Launched yiiframework.ru (2009).
Started to contribute actively.
Was invited to core team (2010).
Perception after
Collective work where every participant benefit.
Free to use but isn't free to create.
What for?
Together you can build better product.
More testing that you'll ever be able to do alone.
Can learn from others.
New faces.
Can learn to work remotely and improve your English.
Profit?!
Problems
Time.
Energy.
Money.
Expectations.
Popularity.
Time
There's not enough time for everything.
Hero syndrome and a cult of being busy.
Energy
Burnout.
Emotional drain.
Every year there is the same topic at Linux conferences: "Is Linus happy?".
In Yii community burnouts happen and aren't that rare.
There were cases in the core team.
Money
Where are money in OpenSource?!
Not Yii cases
Selling licenses (MariaDB).
Consulting. Not so good... (Sphinx).
Paid learning materials (Laravel).
Complimentary SAAS with recurrent payments (Laravel).
What about Yii?
No money. At least for now...
Yes, I've worked on Yii for 8 years for free.
Yes, the rest of the core team as well.
And it's not bad
Consulting (not much but still there's some).
Cool jobs (CleverTech, Stay.com).
Conferences.
Gifts (hello, JetBrains).
A service to finance a project or a person with recurrent payments.
Launced a campaign there.
Got enough to dedicate at least some time to work on Yii.
If I'll get more there will be no need to do anything else.
Good motivation.
Expectations
Many people do think that Yii is commercial company and that core team are employees.
OpenSource is about doing it together.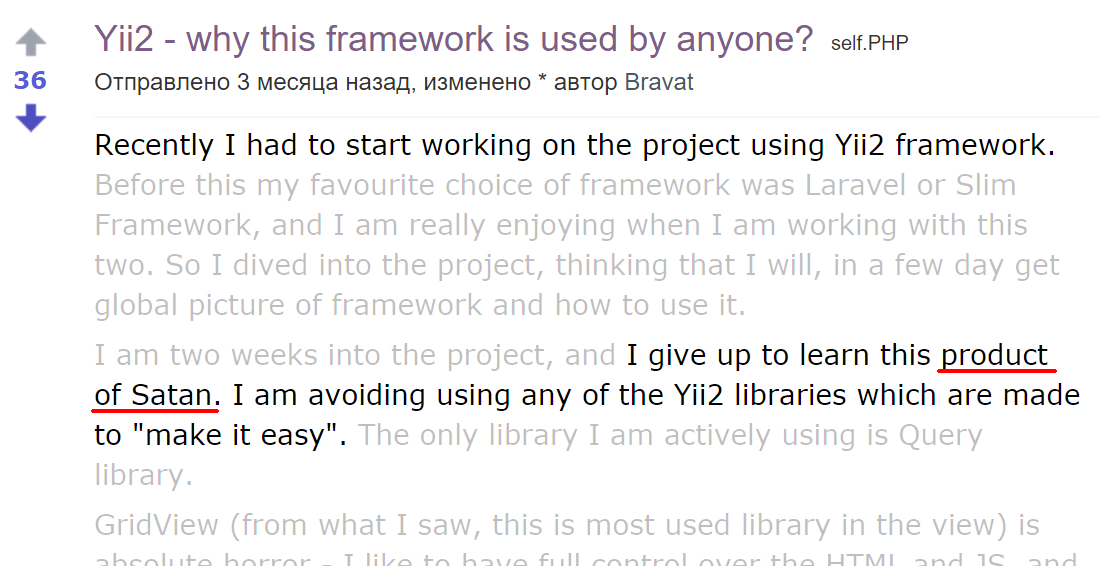 There are always unhappy users.
New issue and pull requests are created continuously.
Different feedback. Negative is voiced often. Positive is voiced rare.
What to do with all that?!
The project is definitely needed.
We want to enjoy life.
Time is finite.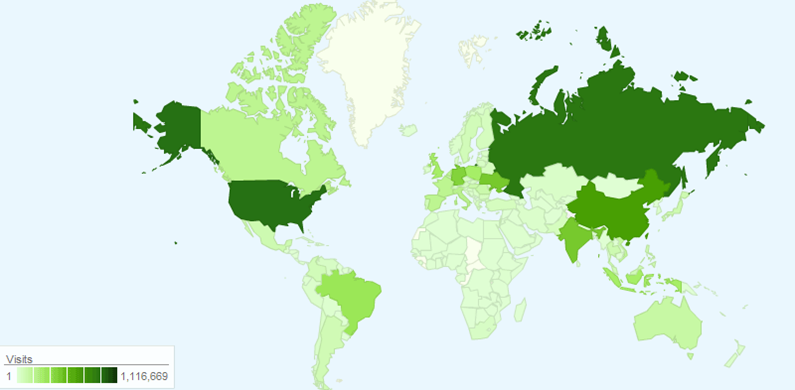 Enjoy positive part of it.
Constructive critics and haters aren't the same.
Do not try to do many things at the same time (if possible).
Do not try to do more than you can.
Useful part
Which you can actually apply...
Checklist
+10 to attractiveness of your project.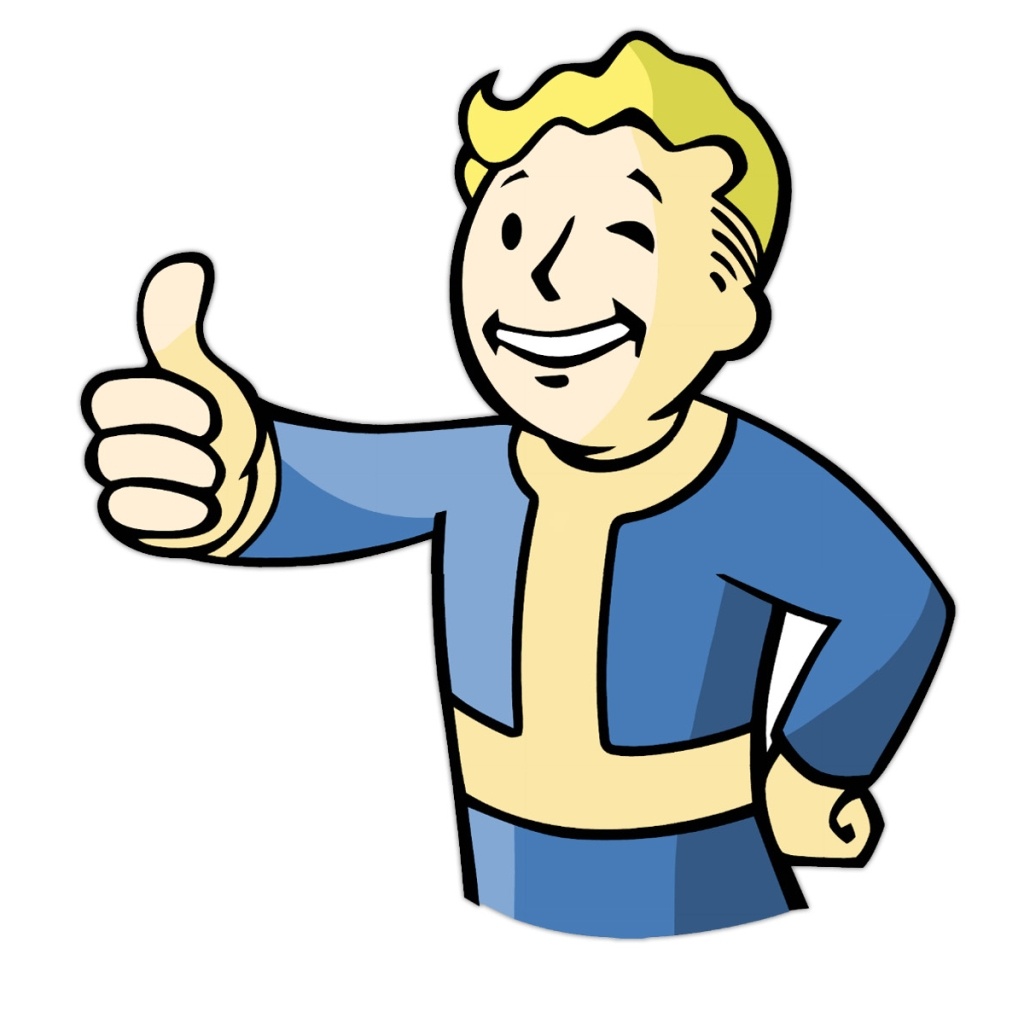 Main points
Short description: what it is and what is it for.
English!
Documentation.
phpdoc (jsdoc, javadoc).
Tests and CI.
Put more attention into readme.
Screenshots and logo.
Main points
Coding standard (PSR or any other).
Handle issues for real.
Announce it everywhere (Facebook, YiiFeed, forums, reddit).
Choose a good license.
Choose versioning policy and follow it.
packagist (npm, bower).
These are important as well
Support website.
Website and repo should be cross-linked.
Turn off wiki and projects if these aren't used.
Fill GitHub tags.
CONTRIBUTING.md.
Announce releases.
Some self-advertising
I can polish your OpenSource project.
I can do code review: Yii, security, code overall.
I can consult.
I can train.
I can implement small OpenSource solutions for your problems.
I can write articles.