About me
10+ years in IT: Java, PHP, JavaScript etc.
Yii core team member, PHP-FIG representative.
In the past worked with Siemens, Wrike, CleverTech, Stay.com.
Currently team lead at Skyeng.
We are going to talk about
PHP.
Where is it heading to.
What to learn?
Which framework to choose next?
Yii.
The talk is mainly for the ones learning.
Let's start with PHP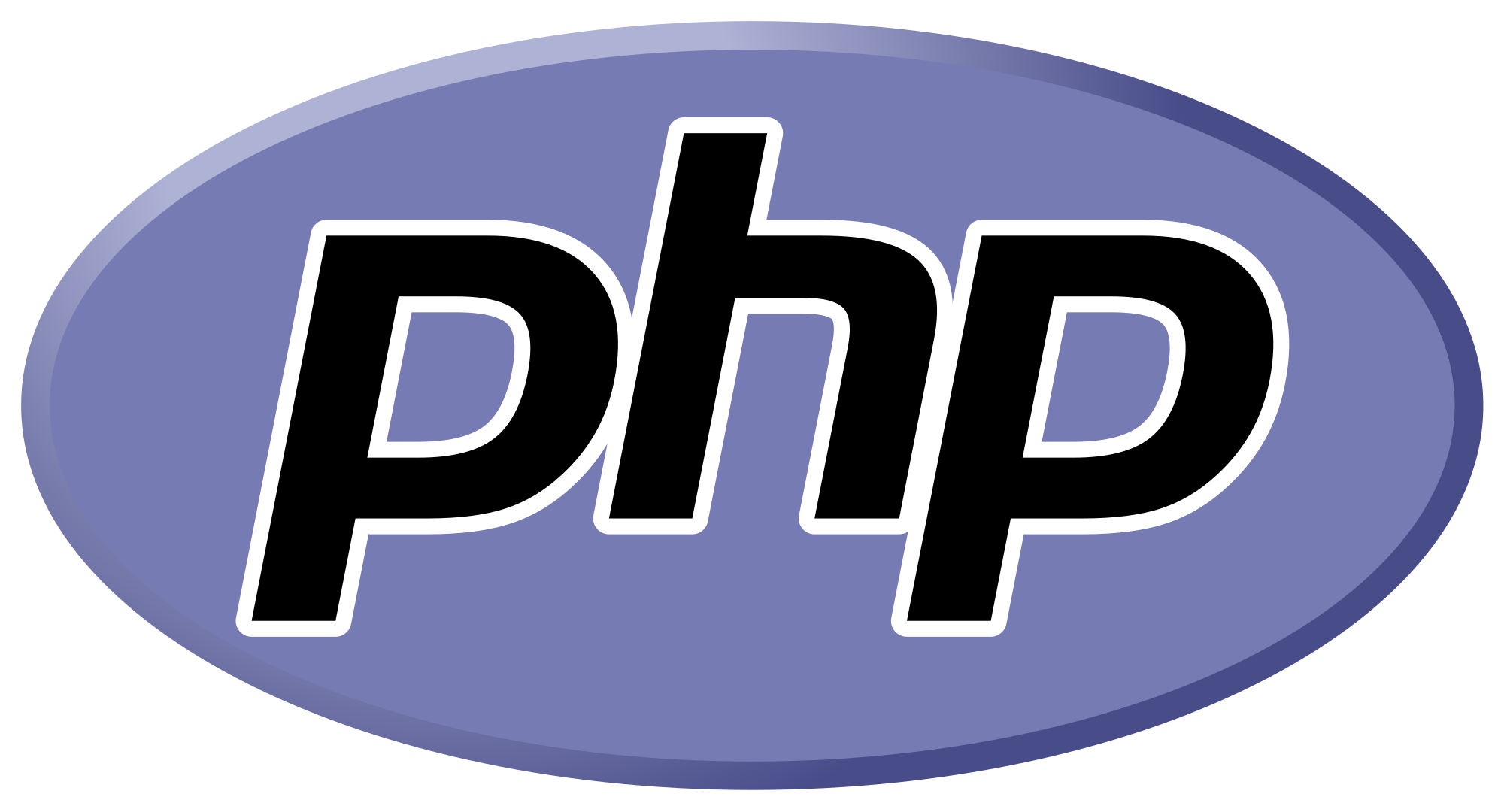 Where is PHP heading to?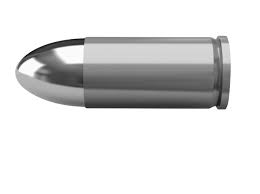 But first a bit about languages in general
What's the difference between languages?
Users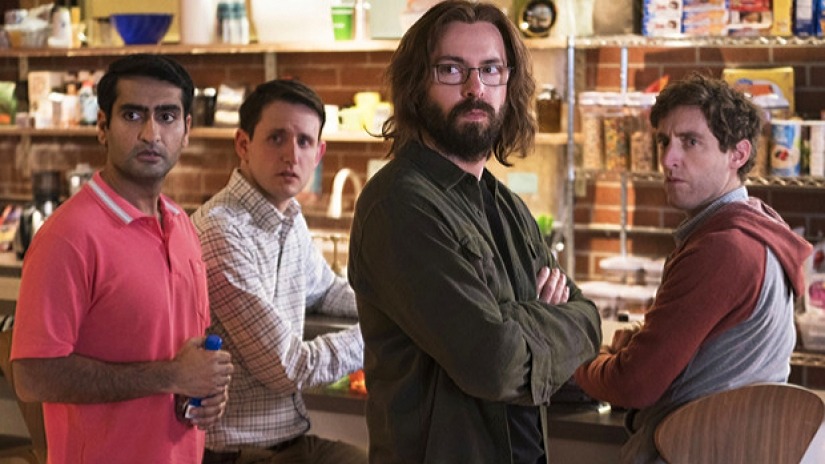 Novice.
Specialist.
Professional.
...
There are almost no all-stars IT-teams when it comes to real business. You need a language for novices.
Novices need
Frames (guidelines, limitations).
Strictness.
Examples.
Java is for novices.
Python is for experienced.
JavaScript...
Features are less important
When developing for web we're more assemblying things rather than developing.
If we need something unique (often quick-performing) we can do it as golang microservice.
Just for fun.
Own projects for $.
Teams for $.
Many teams for $.
PHP improvements over years
PHP 7.0
Performance.
More exceptions.
Return types and scalar typehints.
assert().
Security.
phpdoc is always cached (annotations).
PHP 7.1
nullable types.
void return.
Constant visibility (private, protected, public).
pcntl_async_signals.
PHP 7.2
object as typehint.
More security.
Syntactic sugar.
PHP 7.3
is_countable().
Syntactic sugar.
Somewhere between "for novice" and "for fun".
Frameworks could shift above position.
Teamleads and tools are watching.
Allows prototyping fast.
Infrastrutcutre is great! Composer.
stateless by default.
What to learn?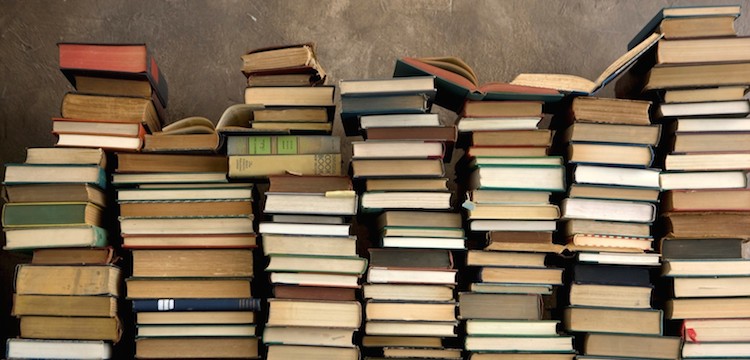 Learn what you can use anywhere
OOP/OOD. Check yourself with cohesion/coupling.
HTTP/HTTPS/REST.
Security.
SQL.
CAP (Consistency-Availability-Partition Tolerance).
Basic undestanding of algorithm complexity.
Refactoring.
Linux.
You still should learn the framework you use!
Business needs
Predictability.
Performance.
Adequate cost.
Ability to express yourself clearly.
Ability to write dirty code quickly.
Ability to estimate.
Desire to learn new things.
Which framework to choose next?
Laravel.
Symfony.
Yii 2.
CakePHP.
CodeIgniter.
Zend Framework.
reactphp.
Phalcon.
FuelPHP.
Slim, F3, ...
Laravel
Excellent marketing. Most popular framework nowadays.
Secret priorities similar to Apple.
Questionable community relations.
It's alright.
Symfony
Strong limitations.
Performance issues are being solved by caching and compiling (OroCRM).
It better if cache works well. Debug isn't easy. There are many layers.
Style is similar to Java and Spring.
Zend Framework
Similar to Symfony. Too similar.
Phalcon
Way better perforance.
Can't dig into it easily. It is PECL.
ReactPHP
Great for async daemons.
Web studio
Some studios create their own CMS with frameworks.
What do you really need from a framework?
What about no framework approach?
Do you have enough experience and time?
You'll build a framework anyway.
Each library is OK by itself but how about 10 libraries used together?
How to teach your team?
Deadlines... yesterday?
Try it. We succeeded in making a framework ;)
Don't get stuck with a single language or framework
PHP MVC.
Rapid development.
You can get from MVP to support and development.
Lots of features out of the box.
Flexible and pragmatic.
Allows taking shortcuts.
Non-commerial.
Some stats
Slack, 957 users.
392 projects at YiiPowered.
12017 Github stars.
32027 Facebook group members.
Yii philosophy
Complexity should be enough and not more than that.
API and code usability first.
Document everything.
Backwards compatiblity and support are important.
Listen to your community.
OpenSource is working together on something we all benefit from.
Same as with every framework Yii has its pros and cons.
RAD
Not too strict
Thin abstractions
Performance
...
Tried to handle too much
Got too much into the core.
jQuery.
PJAX.
CAPTCHA.
Masked input.
More clientside :(
fxp composer plugin
Gave many issues. Both good and bad.
We haven't used many PSRs
They were mostly accespted after framework release. Backwards compatibility...
New website (OpenSource).
Infrastructure imrovements.
ActiveRecord and DB layer internals were refactored.
Yii 2.0 is feature frozen.
Yii 2.1 in progress.
yiisoft/di.
Still supporting 1.1.
Questions time!
What do you want to see in 3.0?